Click, Book and Fix with

Search from over 1,100 trusted, nationwide garages

Join hundreds of customers who have booked online
How Dipstix works
1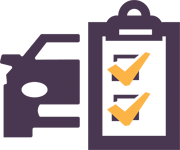 Tell us what your car needs
2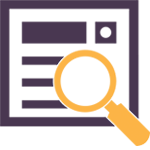 Compare prices & availability
3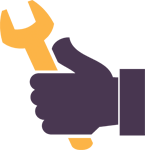 Book with your chosen garage
So what is Dipstix?
We're glad you asked. Dipstix is a new, easy-to-use comparison site that helps busy people save time and money on car maintenance. It's as straight forward as that.
We believe that every car owner in the UK should have a choice when it comes to their vehicle. The choice of which trusted mechanics to use. The choice of the best prices available. And the choice of location which suits them. Welcome to Dipstix.
Some of our reviews
Mike Elis
Lots of choice
Entered my postcode an reg in and had 66 garages within 10 miles to choose from, I was delighted with the amount of choice. I live in manchester city centre so it was great finding a garage so close to me!
Mark Edwards
Great website & recommendations
Site is great. I just looked for garages in my area and read the reviews. I found a garage within two miles of where I live that gave my passat a great service at a fantastic price. It's booked in again in two weeks time for a second service. I can't fault the site or the service I got from the garage.
Matthew Boulger
Fast and efficient service
I had my MOT booked in 10 minutes and got it cheaper than the place I usually go to. A quick and easy process that I will use again for any car repairs.

New to Dipstix?
Register to make sure you will get best results!
×
Already a member?
Login using your access data.
×