CLICK. BOOK. FIX - with
How Dipstix works
1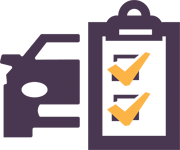 Tell us what your car needs
2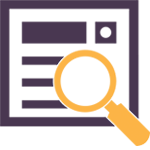 Compare prices & availability
3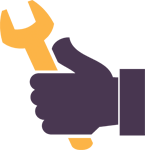 Book with your chosen garage
So what is Dipstix?
We're glad you asked. Dipstix is a new, easy-to-use comparison site that helps busy people save time and money on car maintenance. It's as straight forward as that.
We believe that every car owner in the UK should have a choice when it comes to their vehicle. The choice of which trusted mechanics to use. The choice of the best prices available. And the choice of location which suits them. Welcome to Dipstix.
Some of our reviews
Luke Goulden
Quick and easy
Needed an MOT having completely forgotten about its impending expiration. Managed to book through diipstix quickly online and even pay online which saved me getting cash together on the day.
Mike Elis
Lots of choice
Entered my postcode an reg in and had 66 garages within 10 miles to choose from, I was delighted with the amount of choice. I live in manchester city centre so it was great finding a garage so close to me!
Lutful Hassan
I'll be back soon
Great idea! I liked the fact I can see the prices before I have to click on anything, a lot better than turning up at a garage and just being given a price and not being able to do anything about it